Download Store Exporter Deluxe 4.0
Toko Penjual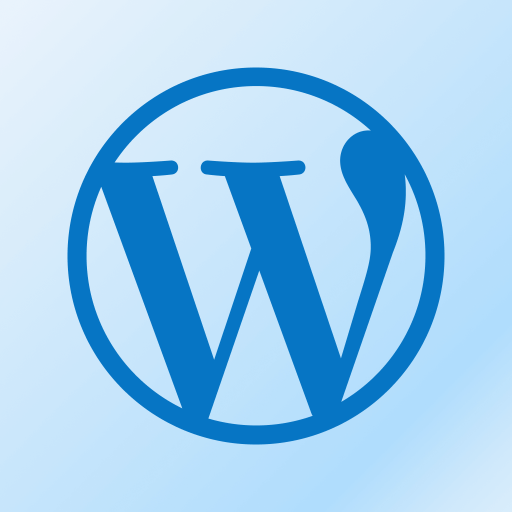 This Pro upgrade for our Store Exporter Plugin unlocks screen-loads of business-focused features, filters and options so you can design advanced exports to suit your store requirements.
Automate WooCommerce Exporting to a server, FTP/SFTP or Cloud Services
Schedule exports the way you want. As e-mail attachments, saved securely to your WordPress Media or outside the WordPress Media directory, upload exports directly remote FTP/SFTP/FTPS servers or as an endpoint to cloud services.
Export WooCommerce data to CSV, TSV, XLS, XLSX, XML
Store Exporter Deluxe exports WooCommerce data into files which can easily integrate with accounting software, Google Sheets, Excel or any software that uses industry-standard file types.
If you are considering importing Products, Brands, Coupons, Users, etc. down the line have a look at Product Importer Deluxe as it includes a free license of Store Exporter Deluxe.
Export Templates for Real World Usage
Speed up your operation with Export Templates. Export specific data and fields for a variety of uses. A monthly excel file for your accounts or email stock levels to your supplier on a weekly schedule. Export Templates are flexible to your workflow.
Download Store Exporter Deluxe 4.0