Download Slider Revolution Lottie 3.0.6
Toko Penjual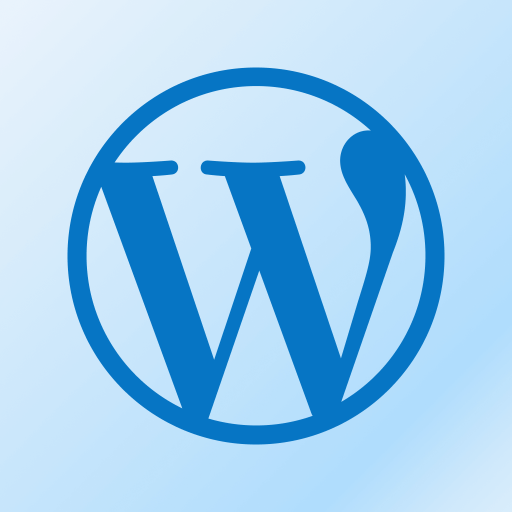 Slider Revolution now supports the popular Lottie animation format which allows for mindblowing, dynamic scenes.
You can customize the style of Lottie files easily, and add animation behavior depending on user interaction.
A set of Lottie icons is already included and you can extend the library with your own files easily.
Download Slider Revolution Lottie 3.0.6