Download MEC Social Auto Poster 1.0.1
Toko Penjual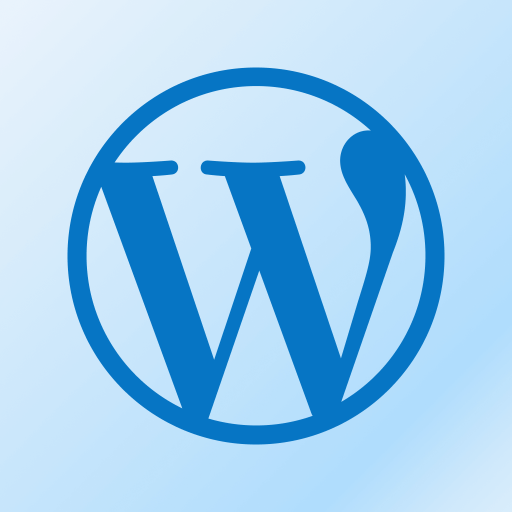 Using this addon, you can share your events automatically and with ease on your social media. We've made everything much easier for you. There are no limits to how many accounts you can add and assign categories to them. This addon supports LinkedIn, Meetup, Instagram, Twitter, and Facebook. You can have several accounts linked for each of those. In the History section, you can view the statistics about your posted content. It has both a list view and a chart view.
Support For Multi Social Media Platforms
This addon support Facebook, Meetup, Instagram, Twitter, LinkedIn
Simultaneous Publishing On Multiple Accounts
you can publish your event simultaneously on several accounts
Manual Publish
If you don't want to have the events posted on your social media automatically, you can use the manual option to manage them.
Auto-Publish
With this add-on, you can automatically post events on your social media once the event is published.
Link Multiple Accounts From Each Platform
You can add as many accounts as you like from the platforms mentioned above to this addon.
Chart Reports
You can see which platform has had the most events posted on it at a glance.
Download MEC Social Auto Poster 1.0.1