Download Magic Zoom Plus + Product Videos for WooCommerce 6.8.5.1
Toko Penjual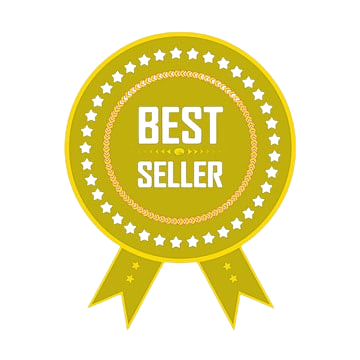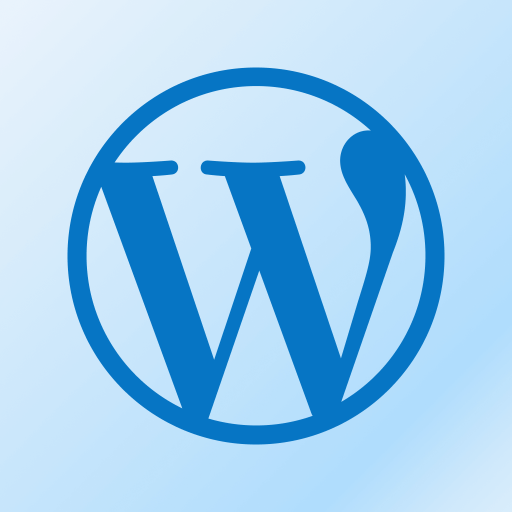 The best image zoom for WooCommerce by far! As well as smoothly zooming your images on hover, this must-have WooCommerce plugin will also enlarge your images on click. The stunning full-screen view is a real winner with shoppers.
Magic Zoom Plus automatically generates the background images for full-screen mode, try it yourself, it's very captivating!
Our image zoom WooCommerce plugin works flawlessly on all devices and browsers. We've been refining it for the last 9 years and not planning to stop anytime soon.
You're not limited to images with Magic Zoom Plus. Use videos too! It's a known fact that people who watch a product video are much more likely to make a purchase (100+% more likely in some cases), than those who didn't.
We guarantee you'll love this WooCommerce plugin so much that there's a free trial and 30 day moneyback guarantee.
Your products deserve the best image experience – download this image zoom plugin now and within minutes your WooCommerce product images will look better than ever.
Download Magic Zoom Plus + Product Videos for WooCommerce 6.8.5.1