Download LoginPress: Redirect Login 2.0.0
Toko Penjual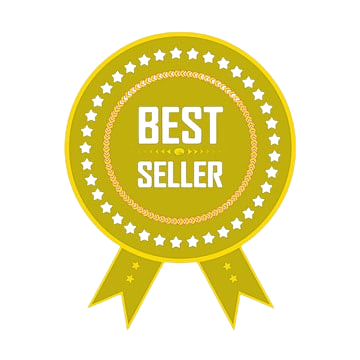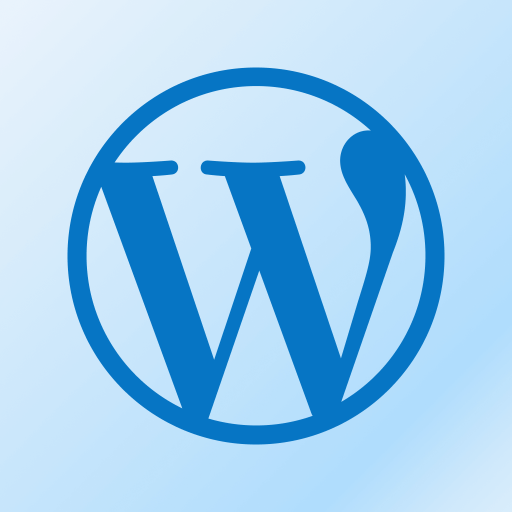 The Best Custom Login Customizer plugin for WordPress.
LoginPress – Redirect Login features
Redirect users based on their roles and specific usernames. This is helpful if you have an editor and want to redirect him to his editor stats page. Restrict your subscribers, guests or even customers to certain pages instead of wp-admin. This add-on has a cool UX/UI to manage all the login redirects you have created on your site.
Download LoginPress: Redirect Login 2.0.0