Download GridBuilder X 1.0.0 – Frontend Filterable Elementor Post Grid Builder
Toko Penjual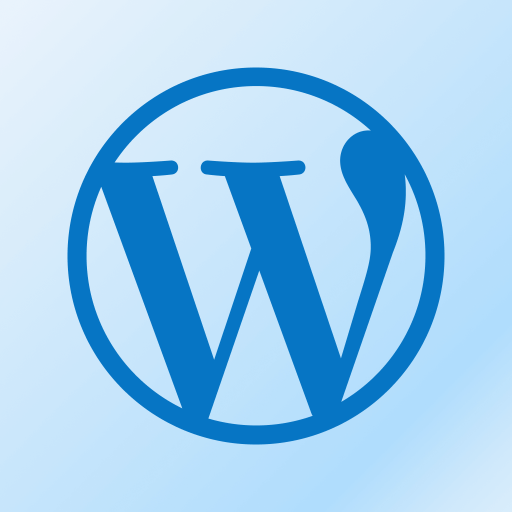 GridBuilderX is an exceptional WordPress plugin created exclusively for Elementor users, offering an array of robust features to streamline the process of creating and customizing frontend filterable post grids on your website. With this plugin, you have complete control over the design and functionality of your grids, enabling you to showcase your content in a visually stunning and user-friendly manner.
One of the standout features of this plugin is its frontend filterable capability. This allows your visitors to dynamically sort and filter the displayed post content according to their preferences. With a few simple clicks, users can effortlessly navigate through extensive data, ensuring a seamless and engaging user experience.
The frontend filterable post grid builder empowers you to design grids of any kind, providing endless possibilities to match your unique vision. Whether you require a simple and minimalist grid layout or a more intricate and visually captivating design, the plugin offers an extensive range of customization options, ensuring your grids perfectly align with your website's aesthetic.
The plugin seamlessly integrates with popular plugins such as Advanced Custom Fields (ACF) and WooCommerce. This compatibility enables you to effortlessly display custom field data and WooCommerce product information within your grids, making it an ideal solution for websites that utilize these powerful tools.
The plugin also offers Schema support, ensuring that your grids are structured with proper metadata, thereby enhancing search engine visibility and potentially improving your website's SEO performance.
Additional features include on-hover display functionality, allowing you to showcase additional information or interactive elements when users hover over specific grid items. The plugin also supports conditional display, enabling you to define specific conditions for when certain grid items should be shown or hidden, providing a dynamic and personalized user experience.
Furthermore, GridBuilderX offers multiple pagination options, including infinite scrolling, load more functionality, and customizable numbered pagination, allowing you to tailor the pagination style to suit your website's needs and enhance user navigation.
"Frontend Filterable Post Grid Builder for Elementor" is a powerful plugin that empowers you to effortlessly create stunning and highly functional frontend filterable post grids on your WordPress website. With its extensive customization options, compatibility with ACF and WooCommerce, Schema support, on-hover display, conditional display, and flexible pagination choices, this plugin is a valuable tool for any website owner seeking to showcase their post content in an engaging and visually appealing manner.
Download GridBuilder X 1.0.0 – Frontend Filterable Elementor Post Grid Builder