Download Easy Digital Downloads: Wish Lists 1.1.10
Toko Penjual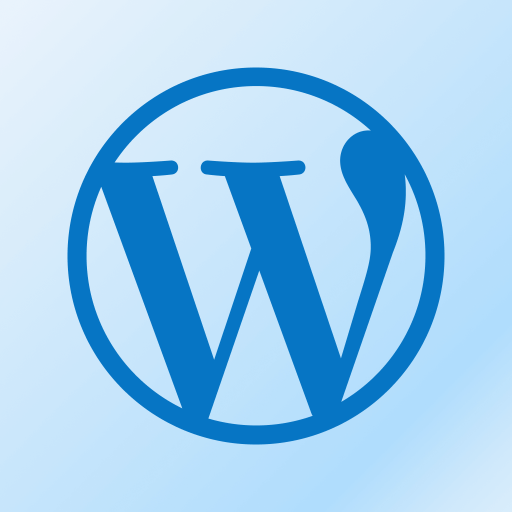 Let customers save products they love
Give your customers the ability to save and share their favorite products on your site with the EDD Wish Lists add-on. Increase your sales by giving potential buyers a great user experience – a pressure-free way to save products to review later or share with their friends and family. Check out the live demo below, and scroll down for more information on how EDD Wish Lists will help grow your site traffic and customer base.
Why you need EDD Wish Lists
Customers
Quickly add a product to a wish list, and create new wish lists without leaving the product's page
Create an unlimited number of wish lists. Guest users can store a list for 30 days (or until cookies are cleared). Registered users can store lists indefinitely
Privacy controls. Users can either create a public or private list. Public lists can be shared and are viewable by anyone. Private lists are only viewable to the user.
Share lists to various social networks via a unique short URL. Facebook, Twitter, Google + and LinkedIn
Share lists via email to your friends and family
Add 1 or more price variations to a wish list at the same time (variable pricing and with multi-check supported)
Add all items from a specific list to the cart in just 1 click. Only appears when users have more than 1 item in their list.
Visual indication if a product in a list has already been purchased by them (must be logged in)
Visual indication if a product (or price variation) is already in another wishlist
Shop Managers
View and manage your customer's lists from the WordPress admin.
Show a plain text link or button
Choose from 5 different icons (works with both plain text link or button) or have no icon at all
Disable guests from creating wish lists
Easily modify the text for the "add to wish list" link
Easily modify the text for the "add to cart" links when adding items to the cart
Enable only the social sharing services that your customers can share to
Supports both pretty/non-pretty permalinks
Developers
Extremely flexible layout. Use any page on your website to display a user's wish lists, display individual wish lists, to edit wish lists, or to create new wish lists
Collection, Light Box, Watch List, Wish List or Want List. Easily change the terminology
Fully localized/translation-ready. Easily translate and use the plugin in your native language
Super flexible links. Create your own add to wishlist buttons with a simple function call and arguments
Easily customize the different pages by copying the templates (5 total) into your child theme's edd_templates folder
Easily customize the CSS and/or fonts by copying into your child theme's edd_templates folder
Easily change the various messages displayed throughout the plugin from 1 simple filter
Easily move the icon to the right of the add to wishlist text by using 1 simple filter
Easily change the size of all add to wishlist links (plain or button) by using 1 simple filter, or by creating your own link and passing in a size.
Download Easy Digital Downloads: Wish Lists 1.1.10