Download Advanced Pricing Table For Divi 1.0.1
Toko Penjual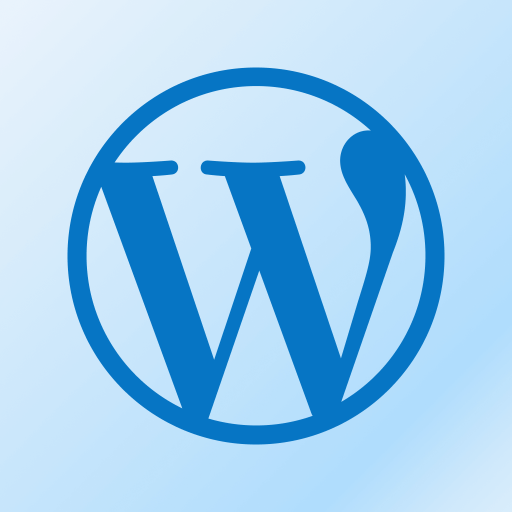 Gain Full Control of Your Divi Pricing Tables
This powerful and feature-rich Divi module will help you create concise, easy-to-understand pricing tables that convert your web visitors into customers that look amazing as well!
Flexible Vertical Pricing Layout
Disable, enable and reposition pricing elements
Display pricing in toggle or tabs
Build pricing with 11 available elements
Display pricing and feature tooltips
Display a feature icon to transmit a message visually
Highlight plans with badges in a variety of styles
Display in equal height
All the Pricing Table Elements You'll Ever Need
The Divi Advanced Pricing Table Module plugin provides a collection of highly customizable elements and features that will empower you to build pixel-perfect, easy-to-comprehend pricing tables to help your business grow.
Disable And Reposition Elements
This module provides granular control over the pricing table elements to achieve the exact look and feel you've been searching for. Disable components you may not want to use in the table and easily drag and drop to rearrange the positioning of elements, like the price above or below the title. The possibilities are endless!
Download Advanced Pricing Table For Divi 1.0.1