I Will Edit Your 10 Photos In Lightroom And Photoshop
Toko Penjual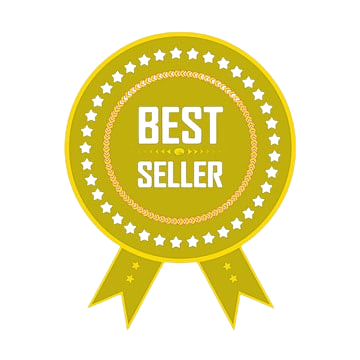 Hello everyone!
I am an editor & photographer from Indonesia, I am also a filmmaker. And I'll make your photo & video to be cool. Hopefully, you will definitely like the results.
*if you want to manipulate your photo, contact me first.
(Jika kalian ingin fotonya dimanipulasi, kontak saya terlebih dahulu)
Prefer RAW, JPEG, PNG, PSD
Features
Satisfied guarantee (Jaminan Puas)
24 hour support (Siap Menangani 24 Jam)
Unique/Creative editing & design (Hasil desain atau editing yang kreatif & menarik)
Fast Work (Pengerjaan cepat)
So, come on order and I will create satisfying results for you!.
Checkout my Instagram @justbintang_
FAQ===
Pertanyaan
an I add more photo again?Can I trust you?Can you edit videos too?
Jawaban
Yes you can bruh!, you can contact me firstDepends on you, because I am a professional person and will do a good client projectYes, I can. besides editing photos I usually like to edit videos like vfx, edit travel videos, and more

I Will Edit Your 10 Photos In Lightroom And Photoshop